GPR class for Archaeological and Other Subsurface Mapping Applications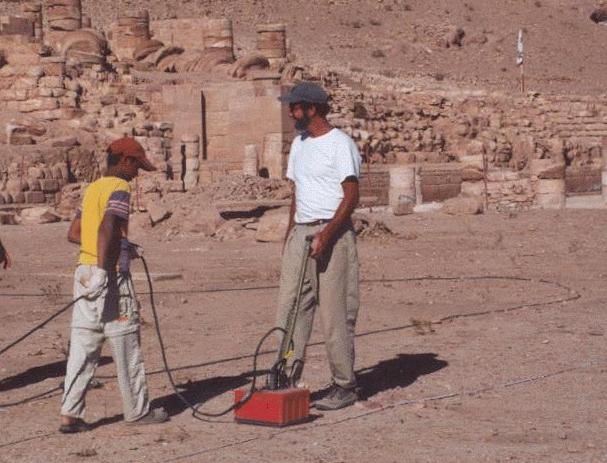 The 2010 class has unfortunately been cancelled. I am sorry for those of you that were considering taking it. I have had to reevaluate how I will teach GPR in the future to the general public. It will no longer be done through University of Denver. You can contact me by e-mail about the future of teaching GPR. Thanks for understanding.
Many archaeologists have taken it, but also people in geological mapping, engineering applications, utility locating, ground water analysis, hazardous waste and environmental and concrete and aggregate mapping.
taught by Lawrence B. Conyers, Professor of Anthropology and author of the books Ground-penetrating Radar: An Introduction for Archaeologists (1997) and Ground-penetrating radar for Archaeology (2004)
this is a 3 day, very intensive, hands-on class.
On day 1 we will spend the whole day talking about GPR theory and methods. I will give numerous examples of GPR surveys that have been done all over the world, showing how to interpret the data, how to successfully map buried sites, and most importantly, the pitfalls we all will fall into in these types of surveys. Toward the end of the class you will be given a data set of GPR data from a buried pithouse village, and I will have you interpret the data, mapping the pit house floors and other features from two-dimensional profiles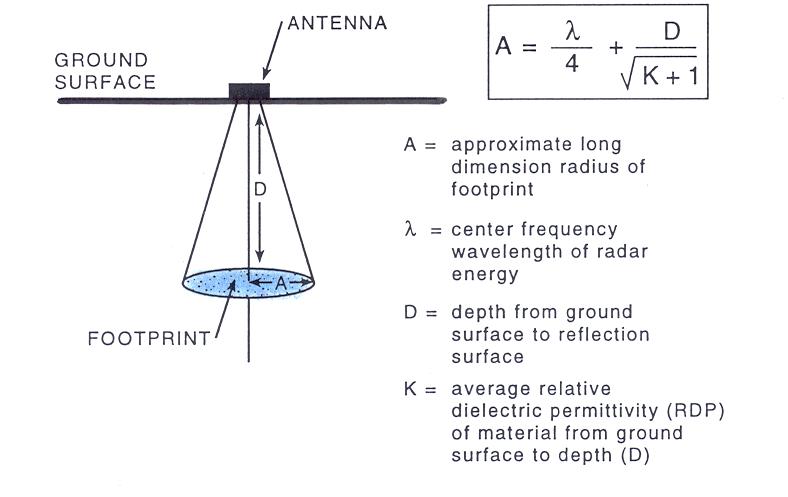 On day 2 we will spend the day outside at a nearby buried site, collecting data using a SIR-10 and SIR-2000 system. A number of different configurations will be used as well as different antenna frequencies. Each of you will then have your own data set to process and interpret
Day 3 will be spend in the computer lab. Each participant will have their own computer and their own data set from the previous day's collection. You will first make 2-D profiles and interpret them, but then move into three-dimensional mapping and amplitude analyses. By the end of the day you will have print-outs of the buried features in 3-D. To date more than 130 people from as far away as Korea, Russia and Belgium have taken the class.

Total cost for the class is $150. You must pay your own airfare and lodging while in Denver. With the class you will receive a copy of the GPR book as well as the software and instructions for making three-dimensional maps of buried sites using amplitude time-slices.
To register, contact Larry Conyers at 303-871-2684 or Jeff Quinlisk at 303-871-2677. You may also e-mail Larry Conyers at lconyers@du.edu or Jeff at Jeff.Quinlisk@du.edu.
Total class size is limited to 20, so contact us early! We can only hold a seat for you only if you send a check for $150, made out to University of Denver to this address:
Larry Conyers Department of Anthropology University of Denver 2000 E. Asbury St.

Denver, CO 80208