ANNOUNCEMENTS! Metro area Astronomy Happenings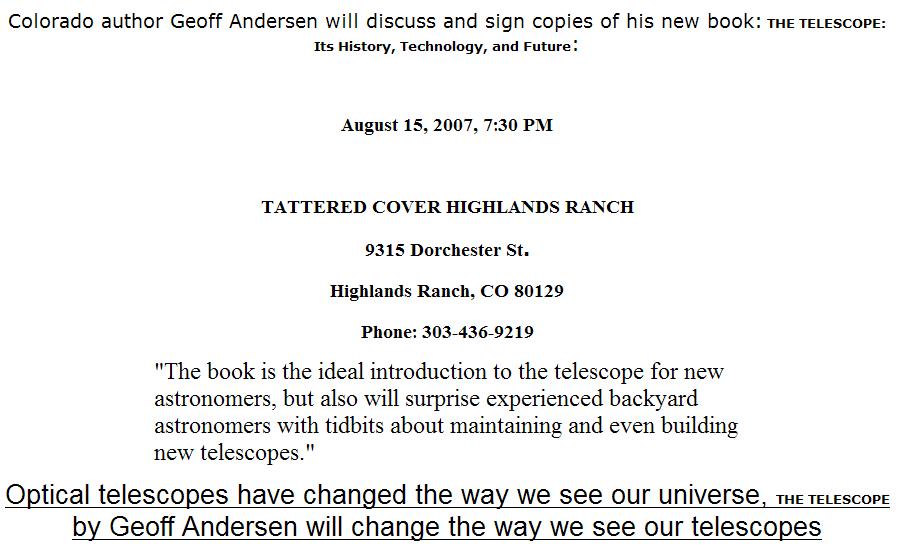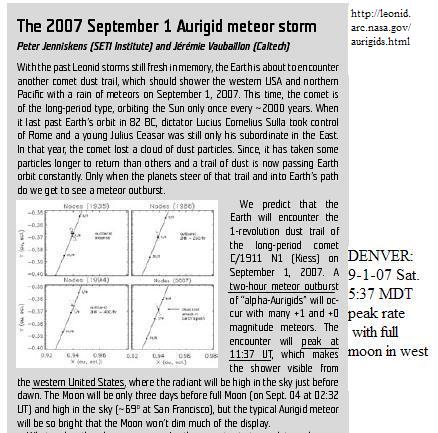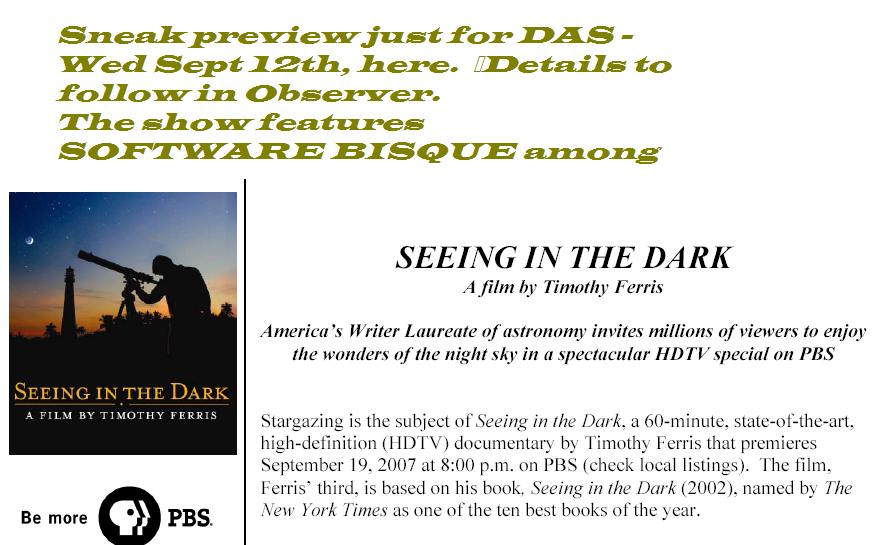 *
**
ASTRONOMY on the World Wide Web
**
*
CLOSE TO HOME:
Chamberlin Observatory
Denver Astronomical Society
MARS/FRASC
*
**
Astro
Web
**
*
FARTHER AFIELD:


Mt.Evans News
Access to the Astro-Resources Library!
Example: Pictures! Pictures! Pictures!

*
**
Astro
Web
**
*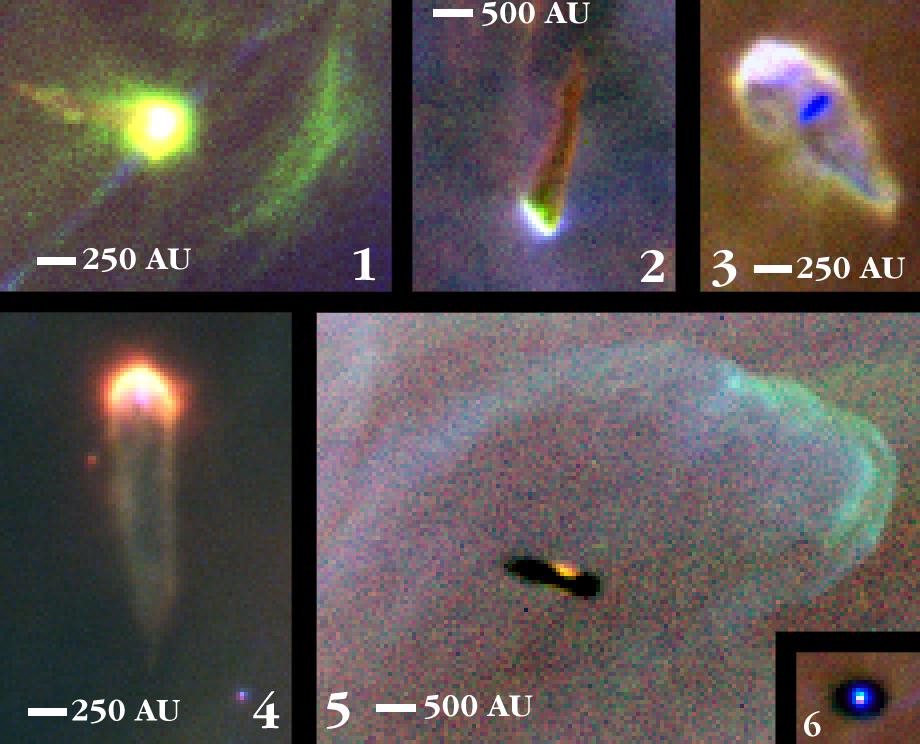 Visit a cool web site!
<!A HREF="http://www.unl.edu/websat/use.html/">Visit an important web site!
Obligatory disclaimer:
The information on personal home pages represents that of the author and not that of the University. The author takes full responsibility for the information presented.