Matthew Taylor

Department of Geography, University of Denver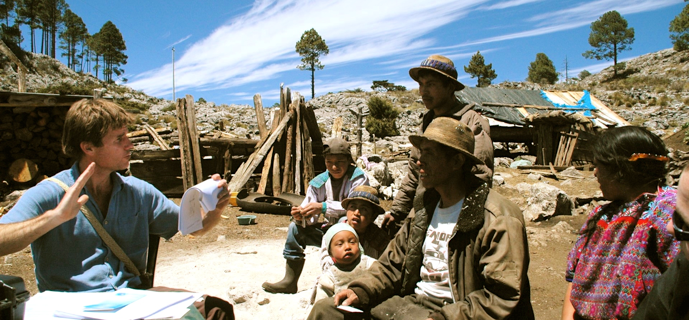 I focus on human-environment relationships in Latin America.  I spend as much time in Latin America as my teaching schedule permits.  My interests in human-environment relationships in Latin America run the range of geographical inquiry.   For example, I examine the impacts of rural electrification on firewood consumption, how migration to the United States changes land use practices and ownership patterns on Guatemala's frontiers, how forty years of civil war impacted the environment, how community cohesion (social capital) influences resource use, the interplay of human population dynamics and biodiversity, long-term (14,000 years) human modification of the environment in highland Guatemala, and water resource management on evolving frontiers. My teaching interests match my diverse research interests. I love to be in the field in rural Latin America. I encourage students who want to undertake research in Latin America to pop into my office for an exchange of ideas.

    I believe that a university education is an extreme privilege.  We, faculty and students, must take advantage of that privilege and make the world a better and more equitable place.  So take all that learning and do good.

Link to a map showing where I do most of my work

And, this is what happens when you try to do too much at once!