The Sound of Things to Come: An Audible History of the Science Fiction Film (University of Minnesota, forthcoming)
Navigating more than forty years of film history, The Sound of Things to Come introduces a new critical theory for listening to science fiction films. It assembles a diverse collection of films--iconic works, blockbusters, B-movies, auteur productions, underground films, space documentary, and live audiovisual performance--from the U.S., Britain, France, Germany, Japan, and the Soviet Union. This book is the first to draw these films into a general theory that considers sound-making a speculative activity in its own right.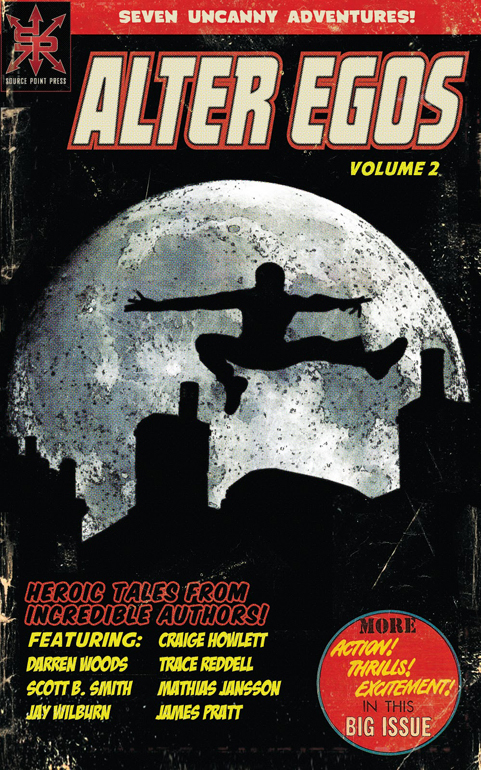 ALTER EGOS, Vol. II (Source Point Press, March 2014)
includes my pulp thriller, "The Hindenberg Incident: A Medicine Man Adventure." Shamanic superheroics in the alternate Manhattan of a very different 1937 .... Urban aerial combat! Bolshevik plots and Nazi terrors! Weaponized theremins and other weird inventions!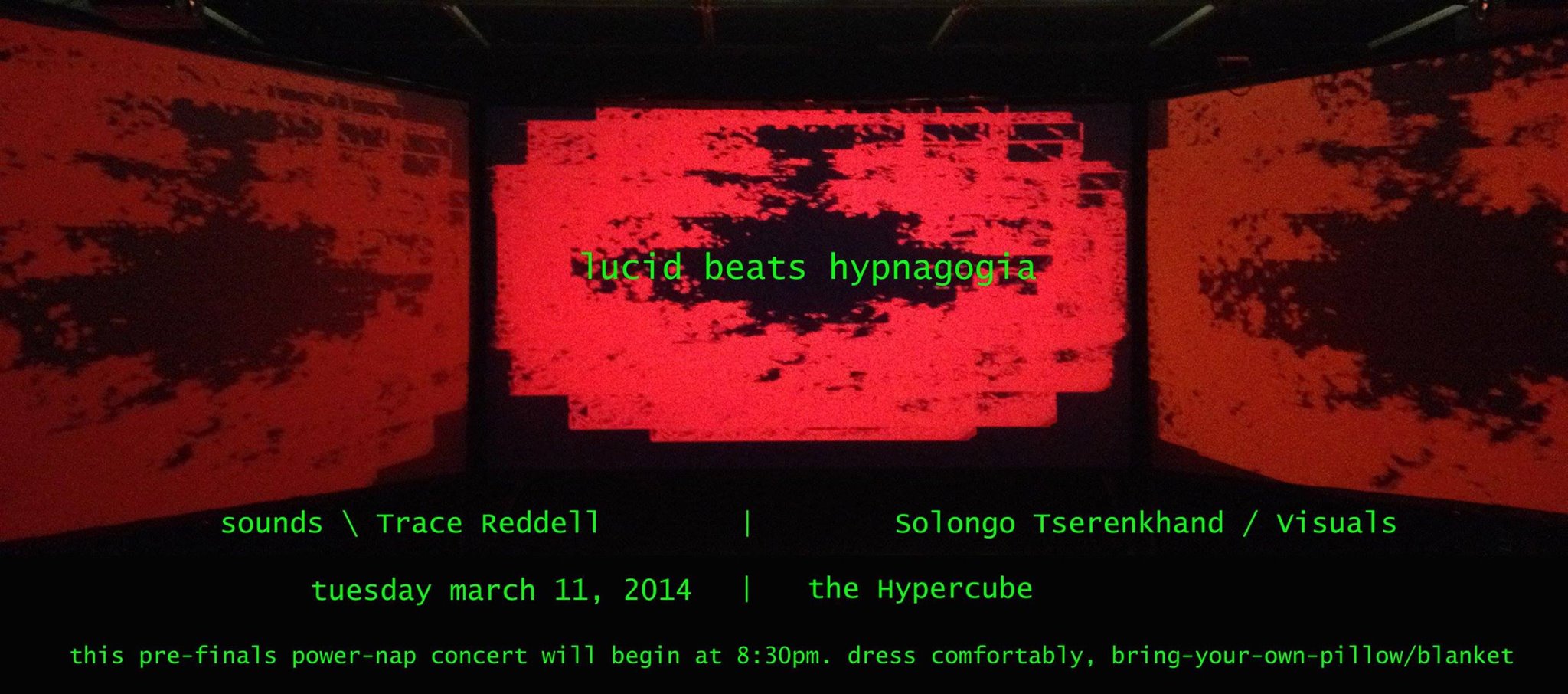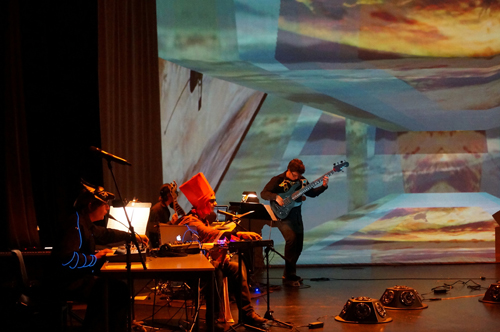 Boulder Laptop Orchestra plays Sun Ra (March 1, 2014)
Temple of Sun Ra visuals. Photo: Ira G. Liss.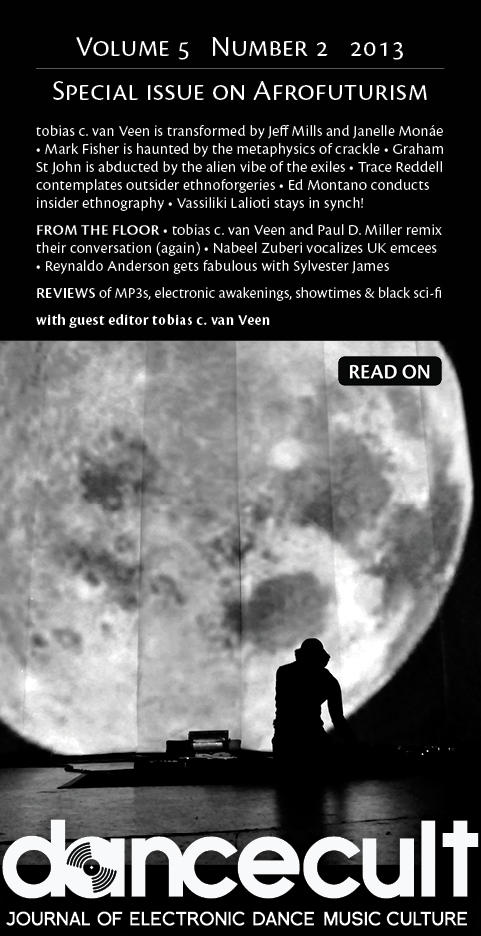 Dancecult: Journal of Electronic Dance Music Culture
ISSUE 5(2): SPECIAL ISSUE ON AFROFUTURISM
Guest edited by tobias c. van Veen
:: feat. Mark Fisher, Trace Reddell, Graham St John, Nabeel Zuberi,
Reynaldo Anderson, DJ Spooky, Ytasha L. Womack ::
Open the podbay doors. The Technicians of Space blog will soon be coming out of cryogenic stasis in support of the publication of my book, Sonic Science Fiction (2016). Stay tuned for transmission.