dropdown menu css by Css3Menu.com



A few images of various goings on in and out of the lab...

You can also check out a flikr folder.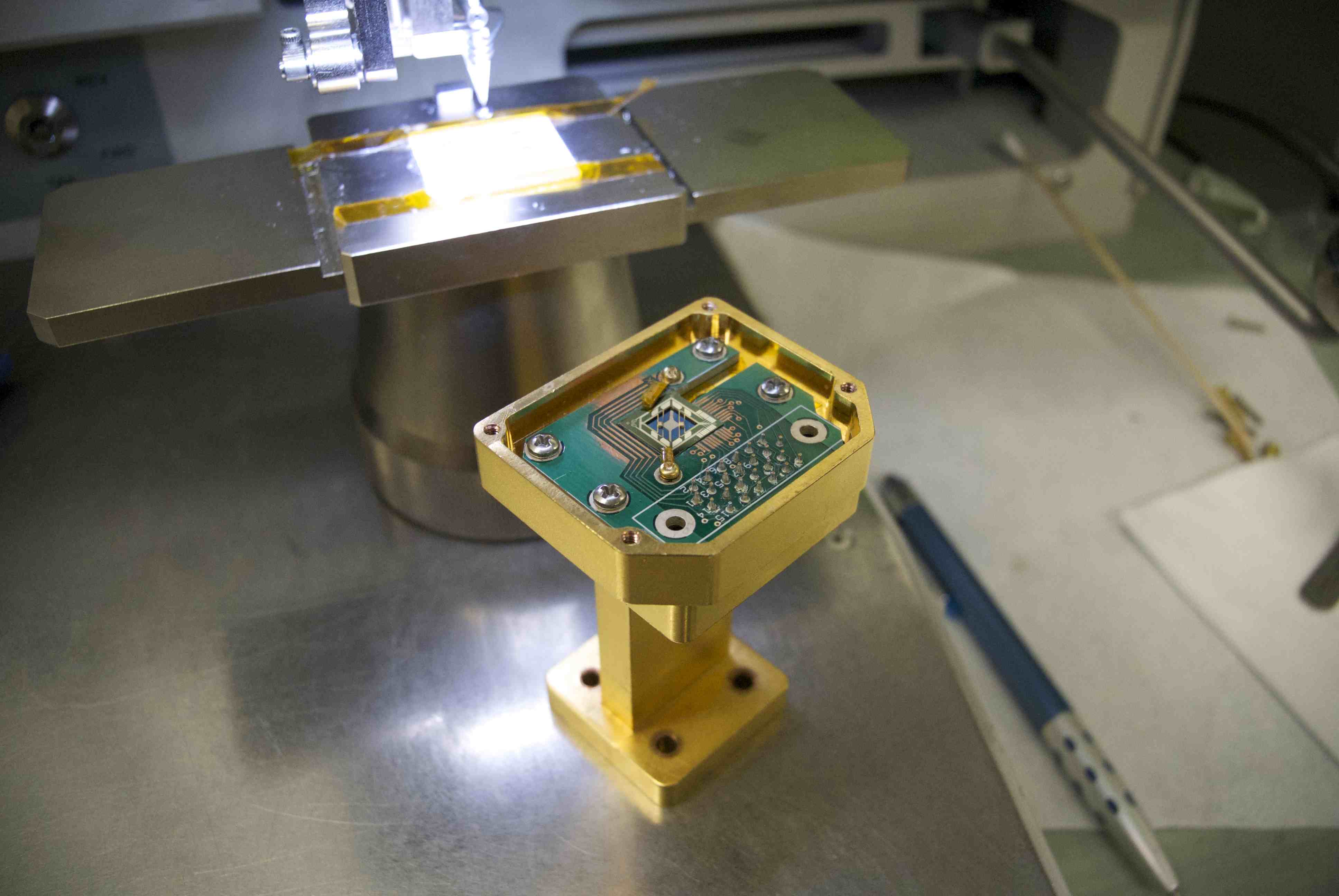 Sample mount prepared for bonding (2015)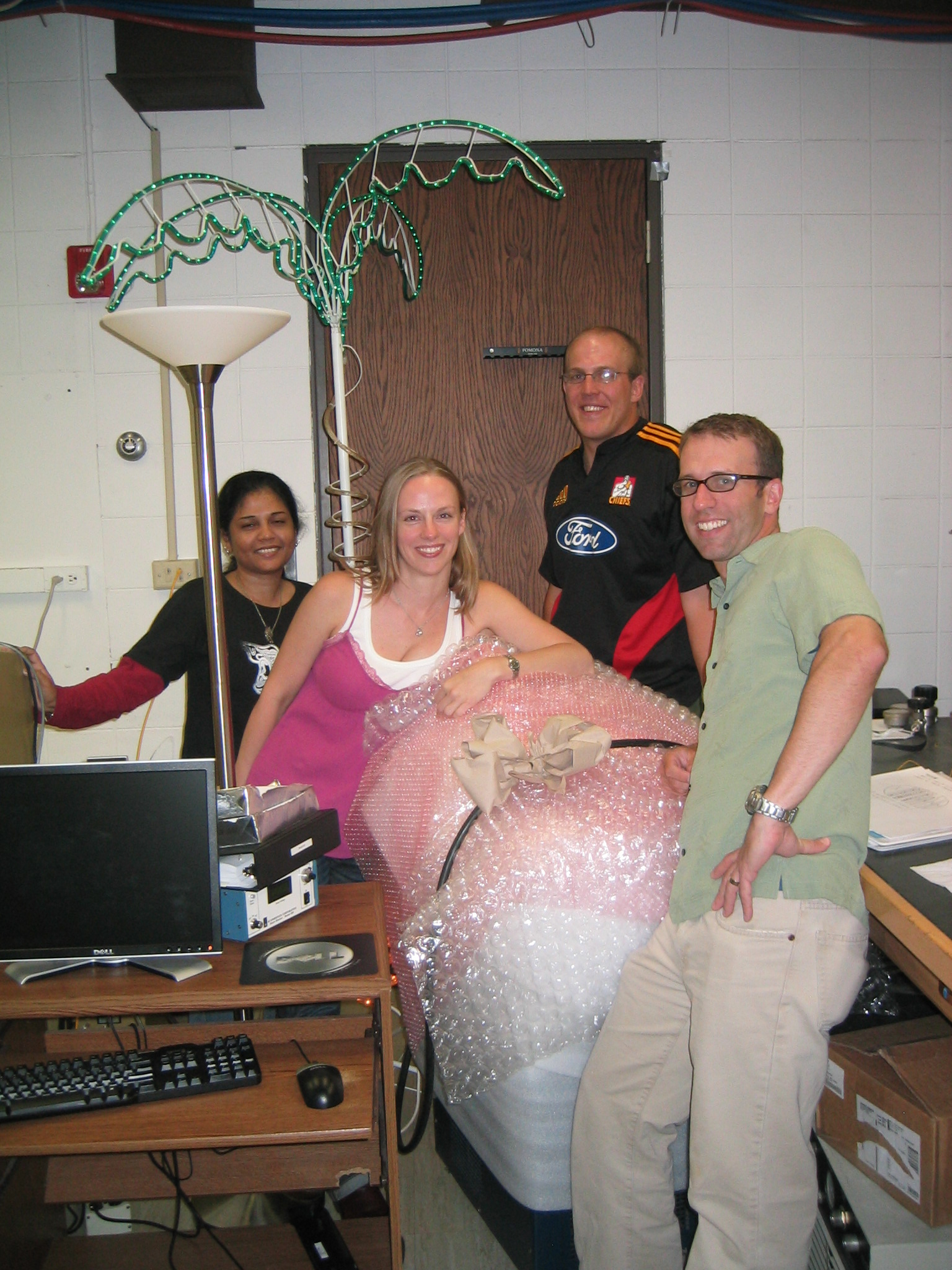 Impromptu group picture, ca. 2009.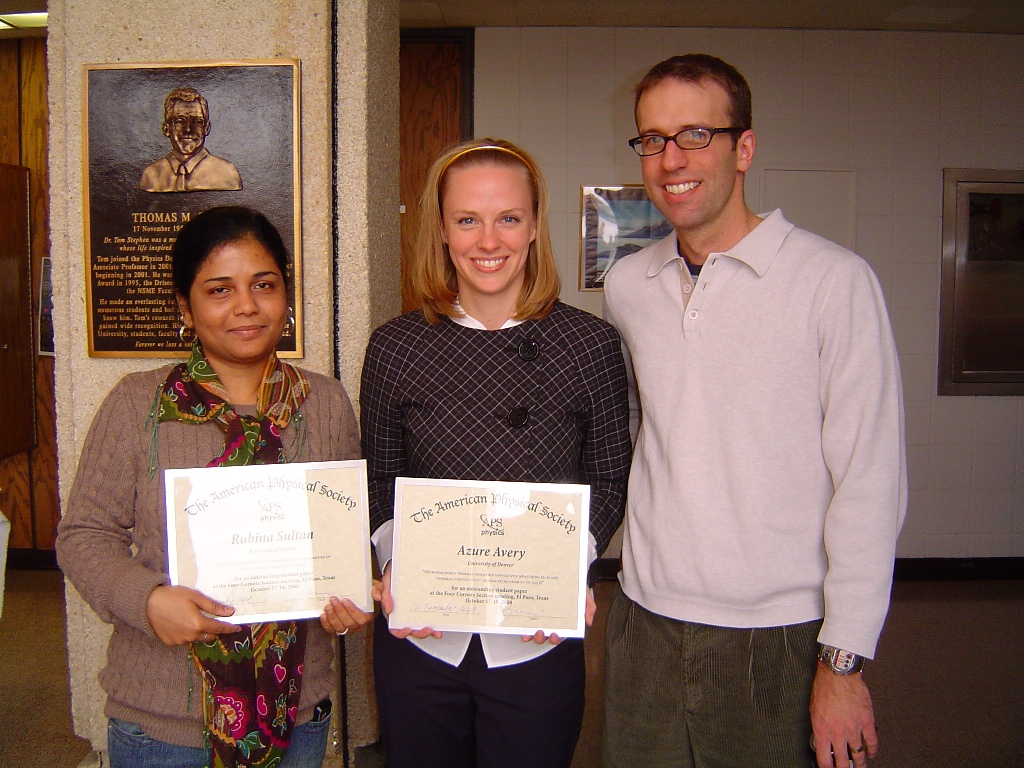 Rubina and Azure win Best Poster awards at APS Four Corners Sectional Meeting, Oct 2008.